Providing adequate insurance coverage to meet all the needs of your employees is vital if you want to remain competitive as an employer. At the same time, the costs of that insurance can be difficult to control, and keeping those costs down while getting more service for your dollar is integral to ensuring you can compete in other benefit areas. That's why many companies are turning to the captive insurance industry for customized insurance options from an organization that only exists to serve their needs.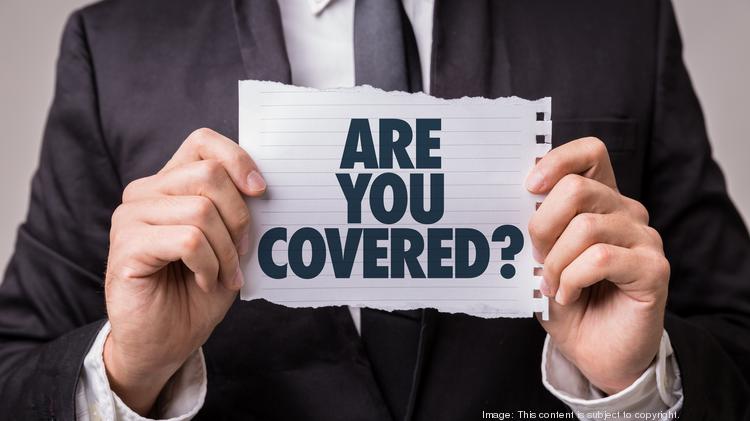 If you're not familiar with the term, captive insurance companies are companies who provide insurance policies of one kind or another to businesses that own them. Unlike self-insurance, in which the provider is the employing business, captive insurance involves forming a company with other employers who want to provide the same kinds of services. The owners are essentially shareholders in an enterprise that only exists to guarantee their access to the insurance products they need. It can be used for employee benefits and healthcare, but that's just one way to use captive insurance to save money.
If you have a business that needs specialized insurance and you are having a hard time finding a provider who truly understands your needs, a captive provider can be created to specifically cater to your industry. This gives you the opportunity to get special insurance against hazards specific to your industry by pooling risk with others who understand the pitfalls of your line of business. It's also possible to create a captive insurer that is wholly owned by yourself or a subsidiary entity of your business, provided it's set up properly.
Establishing a captive insurer who fits your needs and fulfills all the regulatory requirements for the type of insurance you need requires diligence, but there are companies out there that exist just to help you establish and service a captive insurance company. If you're interested in using captive insurance for any of your insurance needs, you should consult with one.