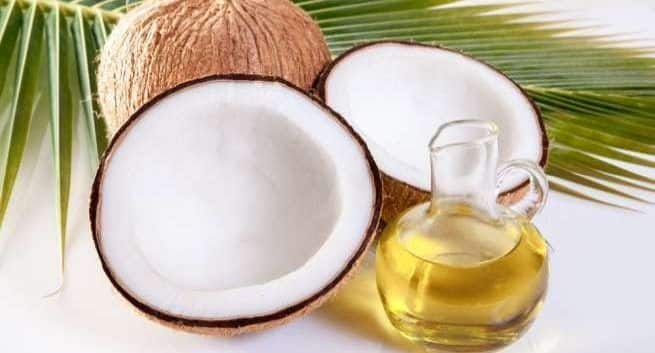 While getting ready for work, did you notice that annoying patch on your abdomen? Is your skin itchy? Do you find it difficult to do your daily activities due to it? Be careful! It can be pityriasis rosea. If you are suffering from it and want to get rid of it then don't forget to read this.
Skin rashes which are common can have many causes, right from an infection to an allergic reaction and If you get a rash, you'll likely want a diagnosis so that you can deal with the condition and avoid rashes from occurring in the future.
Pityriasis rosea is a rash that usually starts as a large circular or oval spot on your chest and then you can get it on your abdomen or back. It is called as a herald patch and can affect the people of all the age groups. If you suffer from pityriasis rosea, you will experience symptoms like itching, tiredness, sore throat, headache and so on. The exact is still not known. Talk to your dermatologist who will suggest you an appropriate treatment. Follow these vital tips if you are suffering from pityriasis rosea.
You can use coconut oil: Dry skin can cause itching. You can use coconut oil to get rids of itching. Coconut oil not only moisturizes your skin but also deals with the microbes as it has anti-microbial properties. Take a few drops of coconut oil and rub it on the affected areas twice.
You can opt for an oatmeal bath: Oatmeal is an exfoliator, cleanser, and moisturizer. An oatmeal bath can remove the dirt and dead cells from your skin without irritating it. Its antioxidant and anti-inflammatory in nature and can soothe your skin. Add oatmeal powder to your warm water and take a bath.
You can opt for safflower oil: It is abundant in omega 3 fatty acids will moisturize and improve your skin's condition. You can mix it with lavender oil and apply it on your skin. It can help you to heal.