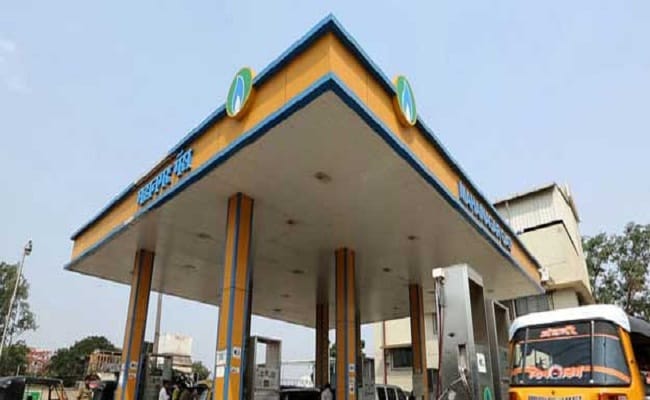 Mahanagar Gas (MGL) shares fell as much as 8 per cent on Thursday amid heavy volumes. The decline in the stock came after reports suggested BG Asia Pacific Holding, the foreign promoter of the company, is likely to pare its stake in the company through a block deal on Thursday. At the day's lowest point, Mahanagar Gas share price plunged to Rs. 832 from the previous close of Rs. 902.20. That meant a fall of 7.8 per cent in intraday trade.
On the BSE, Mahanagar Gas shares fell as much as 7.4 per cent during Thursday's session. The shares traded with heavy volumes. By 2:40 pm, 42.4 lakh Mahanagar Gas shares had changed hands on the stock exchange, as against a two-week average of 32,000. That meant a spike of more than 130 times in trading volume.
Mahanagar Gas or MGL, a natural gas distribution company, is a joint venture of GAIL (India) Limited, Government of Maharashtra and BG Asia Pacific Holdings, which is owned by Royal Dutch Shell group.
At the end of June quarter, BG Asia Pacific Holdings Pte Limited held a 24 per cent stake in Mahanagar Gas and 32.50 per cent was with GAIL India while 43.50 per cent was with the public, data from the BSE showed.
AK Prabhakar, head of research, IDBI Capital Markets said that at current valuation, MGL looks very expensive. He said he preferred Petronet and IGL over MGL, owing to better valuations.